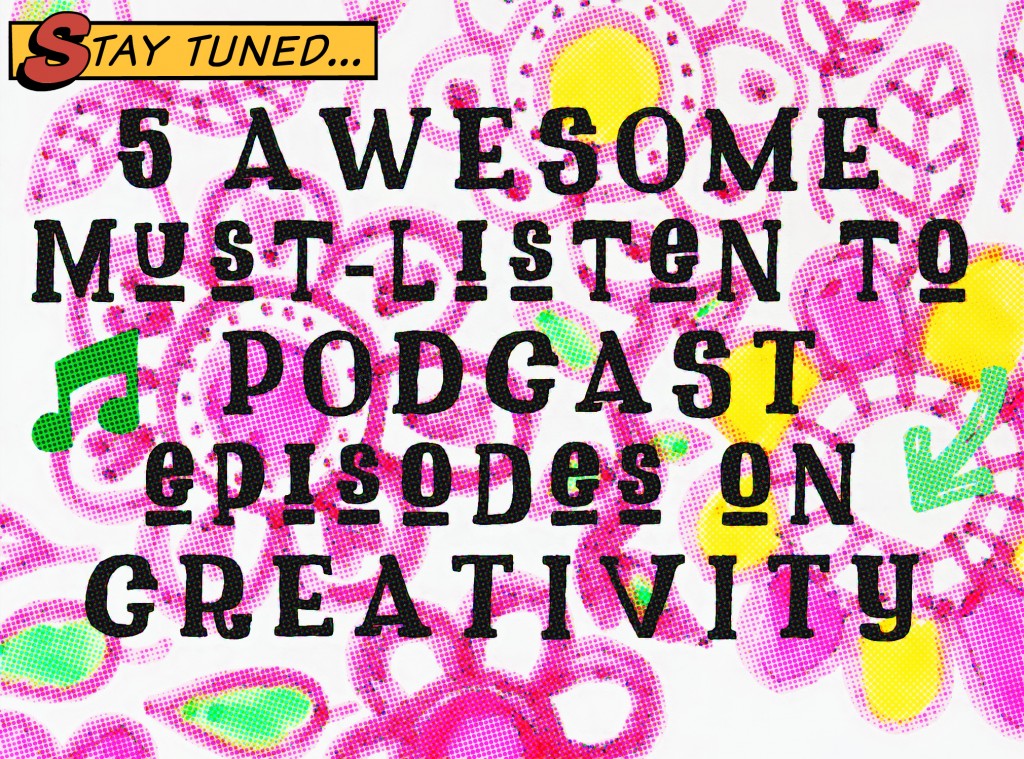 Sometimes when I hear a great episode of a favorite podcasts about creativity that I want to remember to listen to more than once. My favorite topic is creativity, as you might have guessed… Here are a few episodes I consider must-listen-to-good. I think you should check them out when you have the time.

Must listen to podcasts about creativity
Have an inspired week my friends, and if you don't mind, let me know: what do you listen to?