Today I want to share a Junk Journal that I bound a while ago, but never started using at the time.
Flipping through its pages I think you'll get a pretty good idea what you yourself could save and include in a mixed paper journal if you want to make one for yourself. So take a look, and gather your papers! I hope this flip-through video inspires you to make something similar.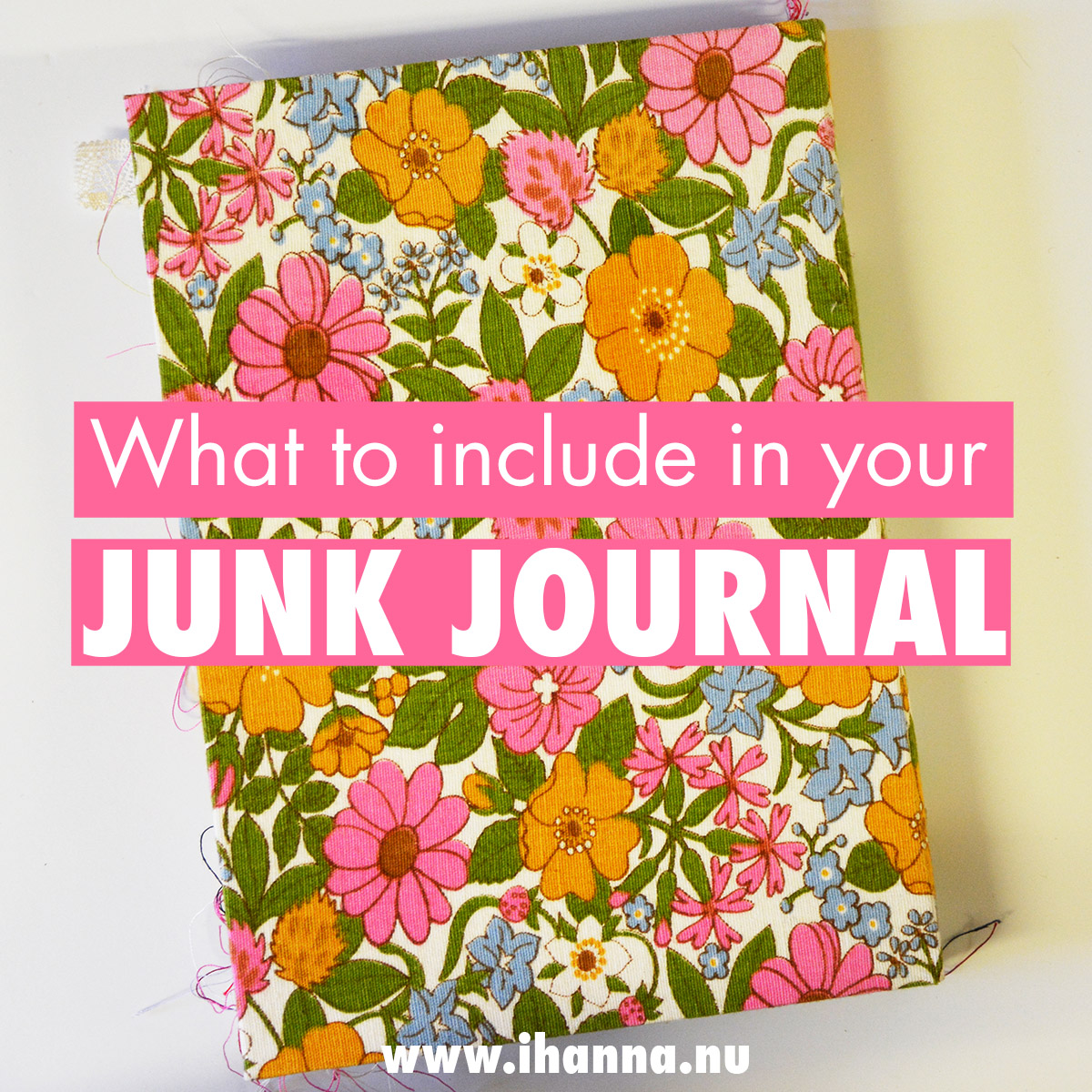 This Junk journal has the same fabric that the recent ring binder I altered has on its cover. I really like this fabric right now, so I was drawn to start using the journal instead of leaving it alone any longer.
The inside of the Junk Journal/Art Journal is so glorious with a mix of half-empty / half-full pages. So it's not really empty with blank pages, if you know what I mean? I was decorating and sewing (on the sewing machine) on all the pages as I assembled them and made the journal. Instead of photographing all the pages I made a video flip-through, to show you what's inside it.
Empty Junk Journal flip-through Video
Here's the video below. If you can't see the video feel free to click to see it on YouTube: Junk Journal: What to include in your junk journal pages, and while there give it a thumbs up if you enjoy it and find it inspirational.
My idea is to film as I fill this journal, but I can't make any promises right now that all pages will be documented and shared since it's a lot of work just to edit one video like this (for me)… But it would be a fun seriers to watch I think, how an entire Art Journal spread for spread is born. What do you think?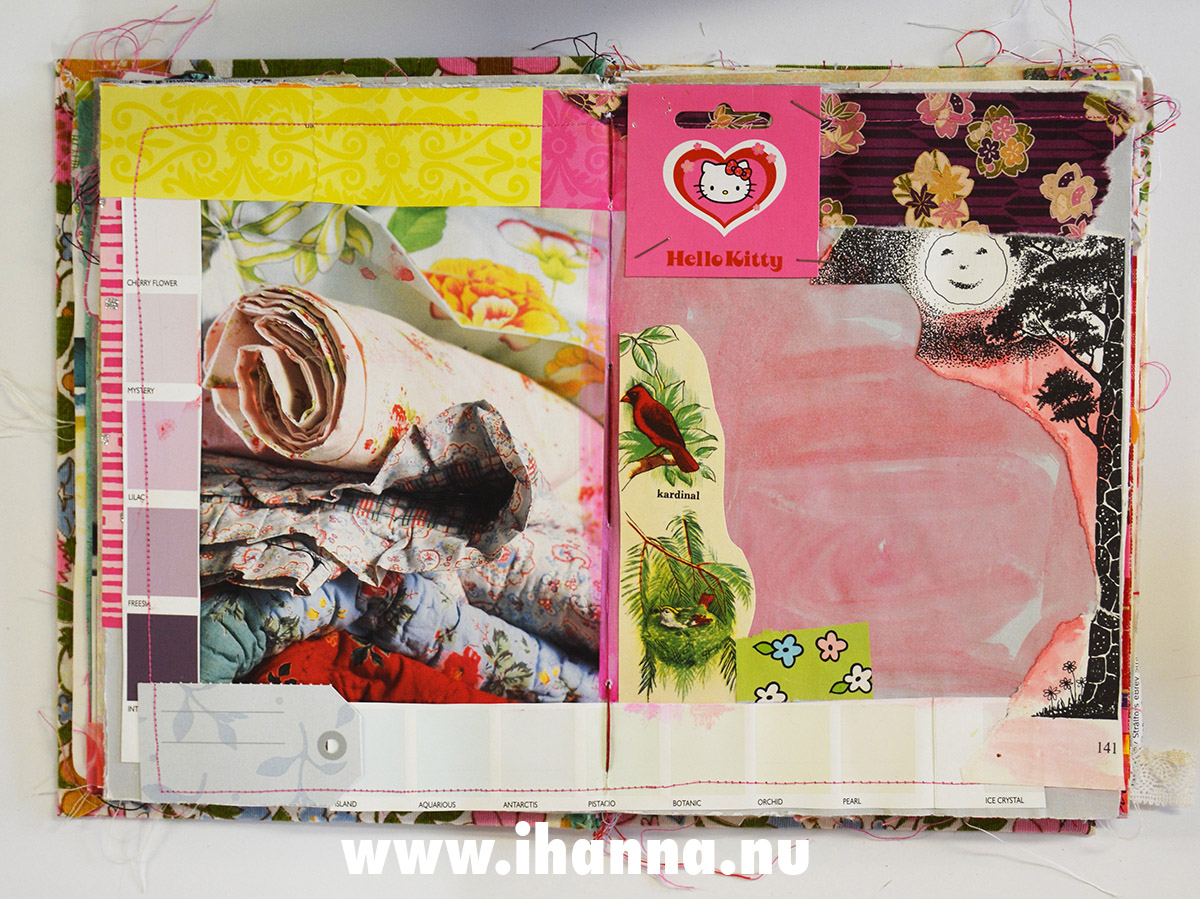 Cheers!