I like to dabble in a little of this, and a little of that. And I collect amazeballz ideas. The first linked idea, with cubies, reminds me of a project I did (in 2006!) with cubes in wood.
Here's five ideas to check out: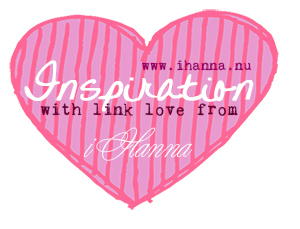 Searching this blog you'll see I have also done marbling, fabric beads etcetera. I dabble a lot.
What is on your list to try next?