DIY Postcard Swap Info | Sign Up | Benefits | Share the joy | Inspiration | FAQ
Sign up for the swap spring 2022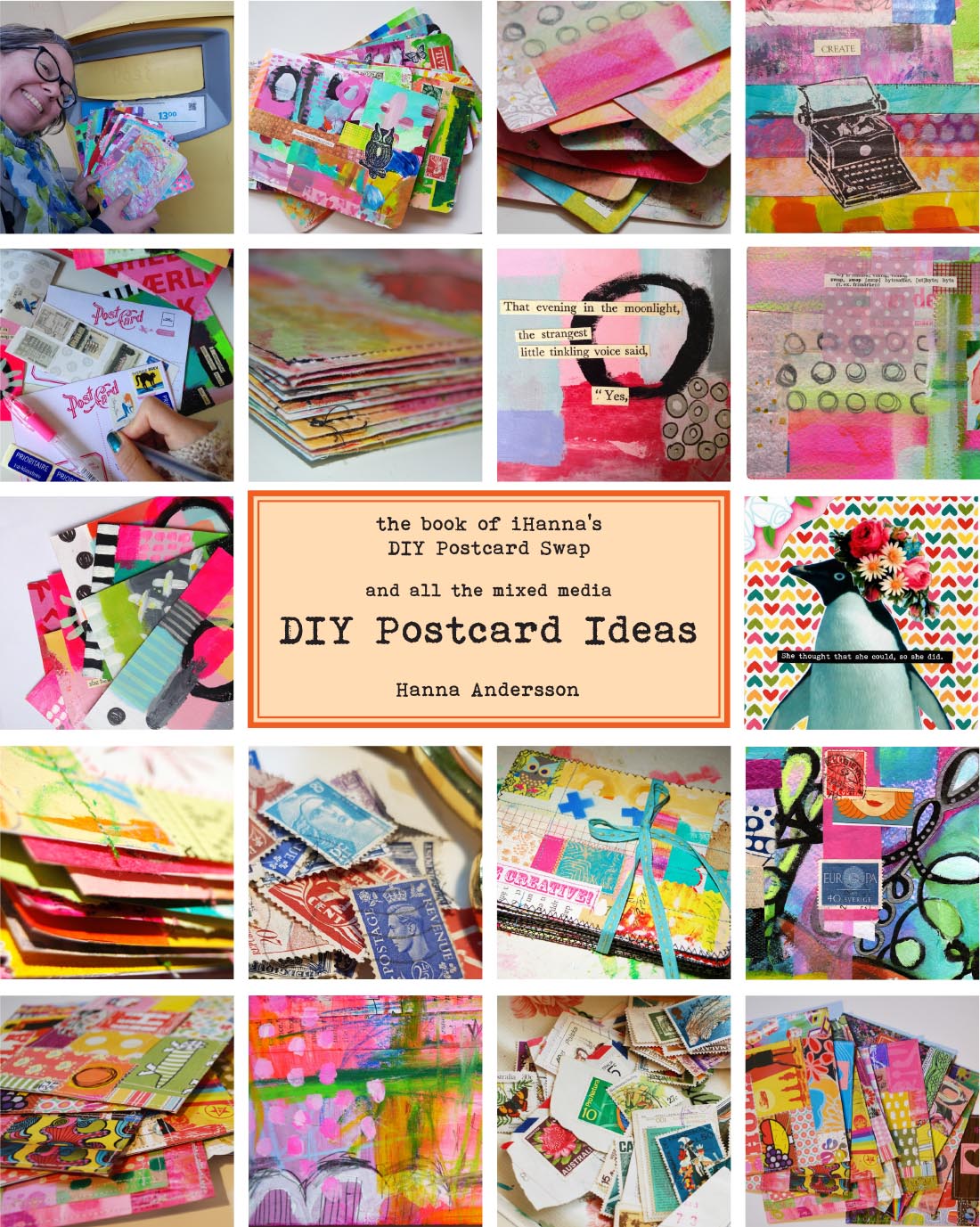 Please note that you sign up by completing these two steps: paying and then also signing the form below on this page (DO NOT MISS the form below or you will not be added to the swap)!
You can get the $19 digital DIY Postcard Book for a special price when joining the spring swap! It will be delivered to you via e-mail within 1-3 days. (You can read about the DIY Postcard BOOK here, +70 pages of yummy inspiration to get you started).
1: Choose a option and click to pay
– don't miss out on getting the DIY Postcard Book at a special discount price. After you've payed come back to this page and complete step 2 below (if you have technical issues and can't pick the one you want please contact iHanna and include your details, refunds will not be made and you are not signed up if you don't fill in the form below!).
2: Fill in your information
2. Come back here and fill in the form below, when you're done paying:
When you've pressed SUBMIT you might need to scroll up on this page to read the confirmation and information there!
If you have any questions about the process of signing up or making postcards, check out the FAQ and if you can't find the answer there email me.
Inspiration | FAQ | Newsletter | Free printable | Flickr Group | Pinterest Inspiration