Wanna take a workshop with Hanna Andersson, a.k.a. iHanna? Then this is your chance to join in a big new class that is going to be awesome. I am one of the guest teachers in the upcoming class Hacking the Color Wheel! It's about book binding, art journaling, color play and experimentation. Yum!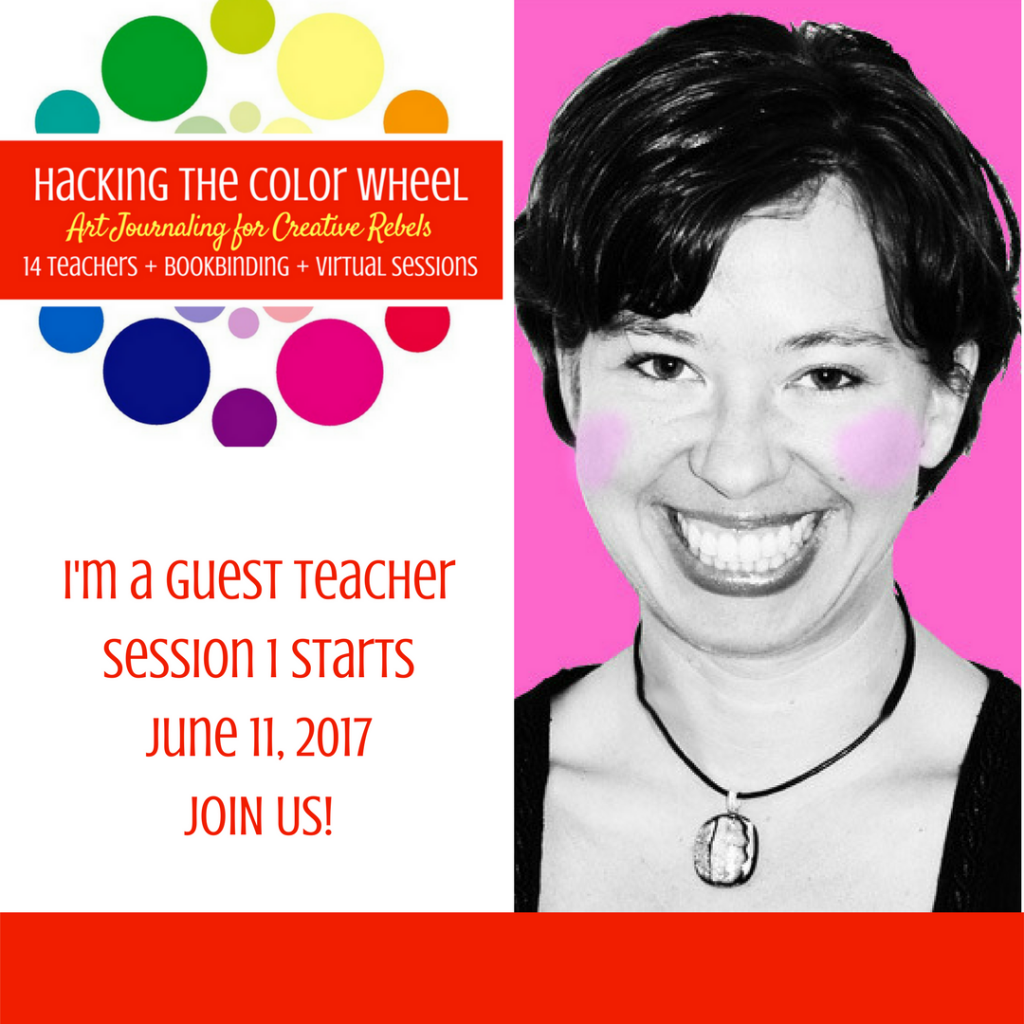 Hacking the Color Wheel
There will be two sessions of this big workshop in 2017.
Session 1: Starts June 11 – in a week!
Session 2: Starts in November 2017 – Facilitated sessions November 5 to 19. Sold separately or as a bundle (get both!). Please note that the price for Session 1 is $100 registration and $175 for the bundle of both sessions. I'm going to teach as a guest teacher in session one, but will participate in both sessions.
---
You can still buy this class in 2017: