Thank you so much my dear!
Thank you for signing up for my workshop, I appreciate your fate in me a lot. I hope it will inspire you, inform you and make your creative juces flowing!
Please sign up for my Newsletter if you're not already a subscriber, because then you'll be the first to know about my next workshop.
When will this workshop be delivered to you?
Please note that I send the workshop PDF out by hand! When I have received your payment via Paypal, I will send you the PDF with all the information within five working days, but mostly it will be within a couple of hours.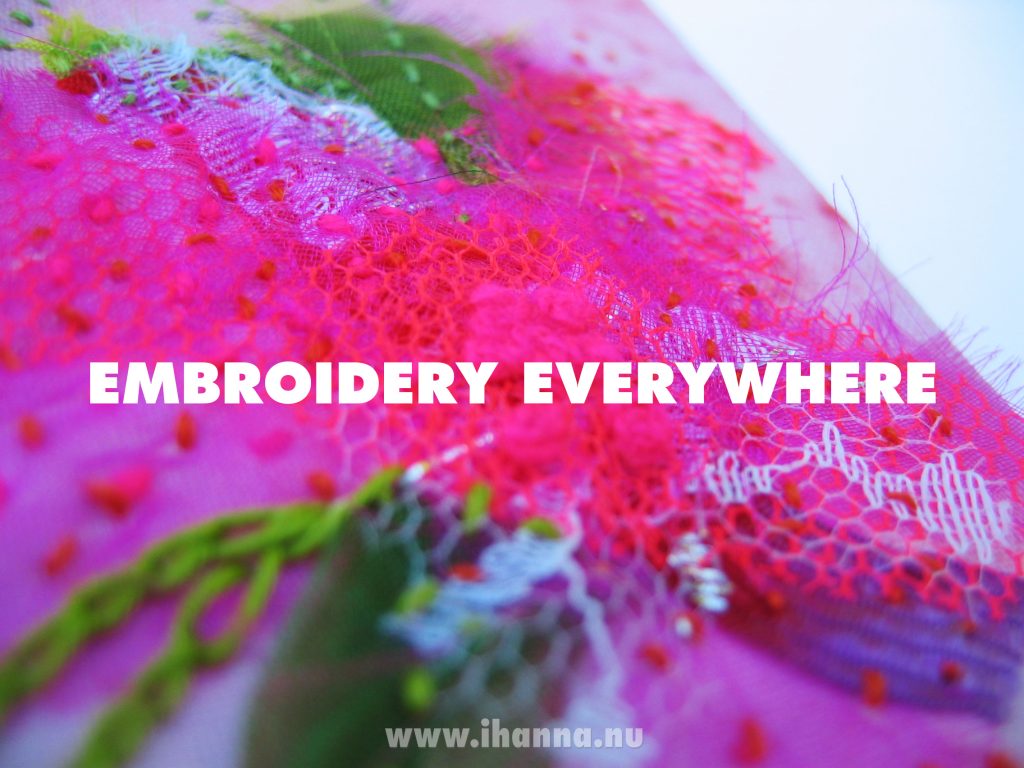 You are most welcome to contact me if you want to communicate with me through another e-mail than the one you're using on PayPal, or if you have any further questions.
Cheers,