Thanks for staying subscribed to my newsletter and letting me into your inbox. Here you can find all the new and previous awesome downloads I've sent out to the list. Stay tuned, more coming your way.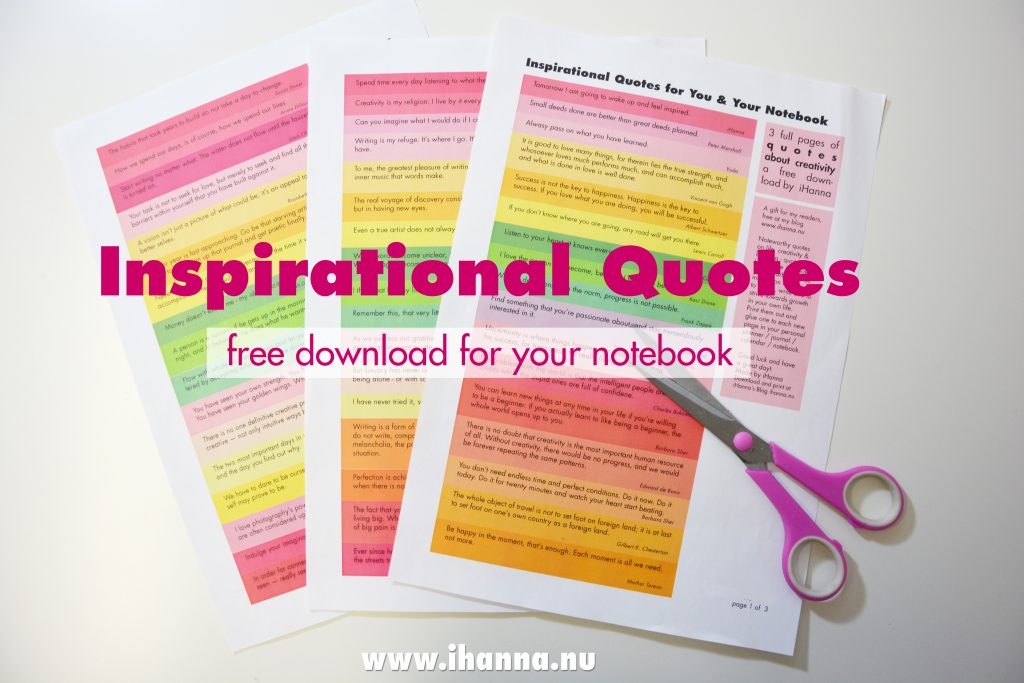 Inspirational Quotes for your Notebook -Download the 3 page PDF-file here.
Inspirational Quotes Information – feel free to leave me a comment about these on the blog post, and get suggestions on where and how to use these in your own notebooks and journals.
---
Coloring Book Pages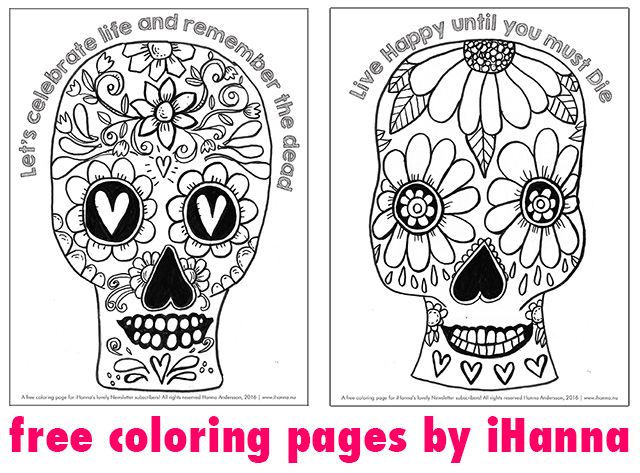 Free coloring pages – >Download the two page PDF-file here. Print as many as you need for personal use. Feel free to share the finished artwork with me via social media.
There's also Free coloring pages Swedish version, in case you want it with Swedish text! :-)
Do not share this file via e-mail or online anywhere else, thank you.