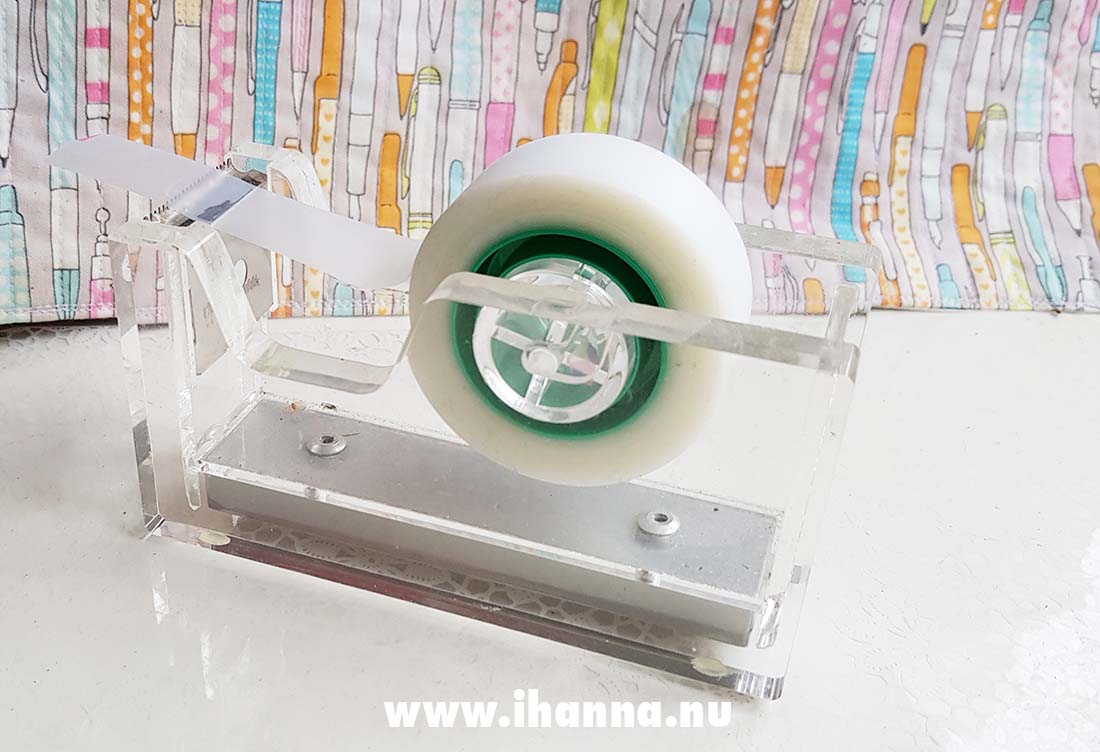 I made a quick tips video about my favorite tape, because I don't think I've ever mentioned it before to you guys? It's called "Magic Tape", and I personally think it's the best one for using in journals if you want something that is durable, archival – and almost invisible!
I have been using it for years and years, and I'm sure some of you are already using it, but if not, here's my recommendation that you try it out!

Quick Tips Video on Magic Tape
So here's my video about Scotch Magic Tape:

If you can't see the video visit the blog post or the video on YouTube to give it a thumbs up.
Buy Scotch Magic Tape at your local office supplie store on Amazon where it's described to be:
The original matte-finish, invisible tape
Frosty on the roll, but invisible on the job
Preferred by millions
Comes off the roll smoothly, cuts easily
Engineered for Repairing
Perfect for labeling Containers, Fixing torn money and attaching receipts for scanning
But of course using it as a hinge for taped in journal pages and flip-ups is not even mentioned! Or that it is perfectly safe to use with photos or archival papers…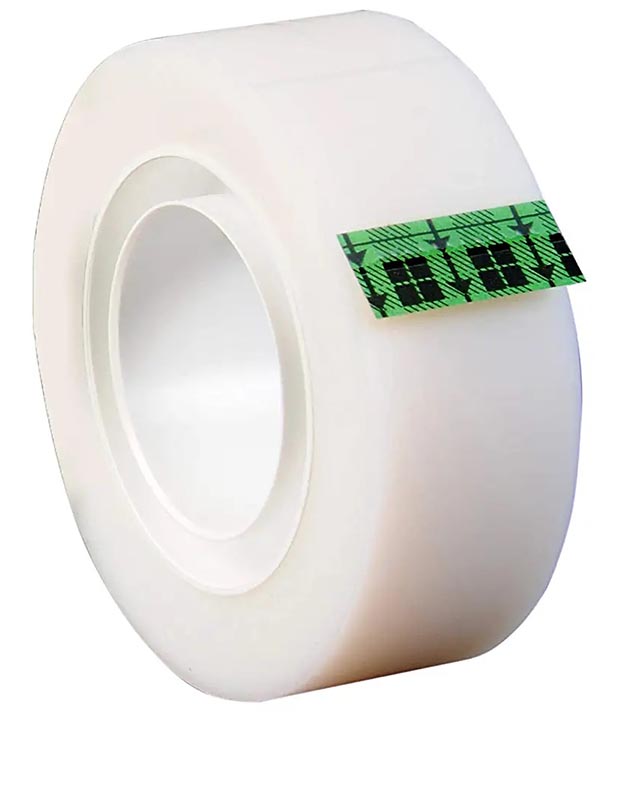 This post is not sponsored, but if you want to order some tape from Amazon via my links that helps me buy more tape via their affiliate program. Just so you know. The tape is 3/4 (with) x 1000 inches long so it will last a while.
On a roll
Scotch Magic Tape 20 pack to save or start with a 6 pack of Magic Tape, just be aware that you shouldn't pick the one with a dispenser for each roll because those cheap plastic dispensers are not really worth your money if you ask me. :-)
Another blog post you might enjoy: