Sail on, silver girl, sail on by
Your time has come to shine
All your dreams are on their way
See how they shine
Oh if you need a friend
I'm sailing right behind…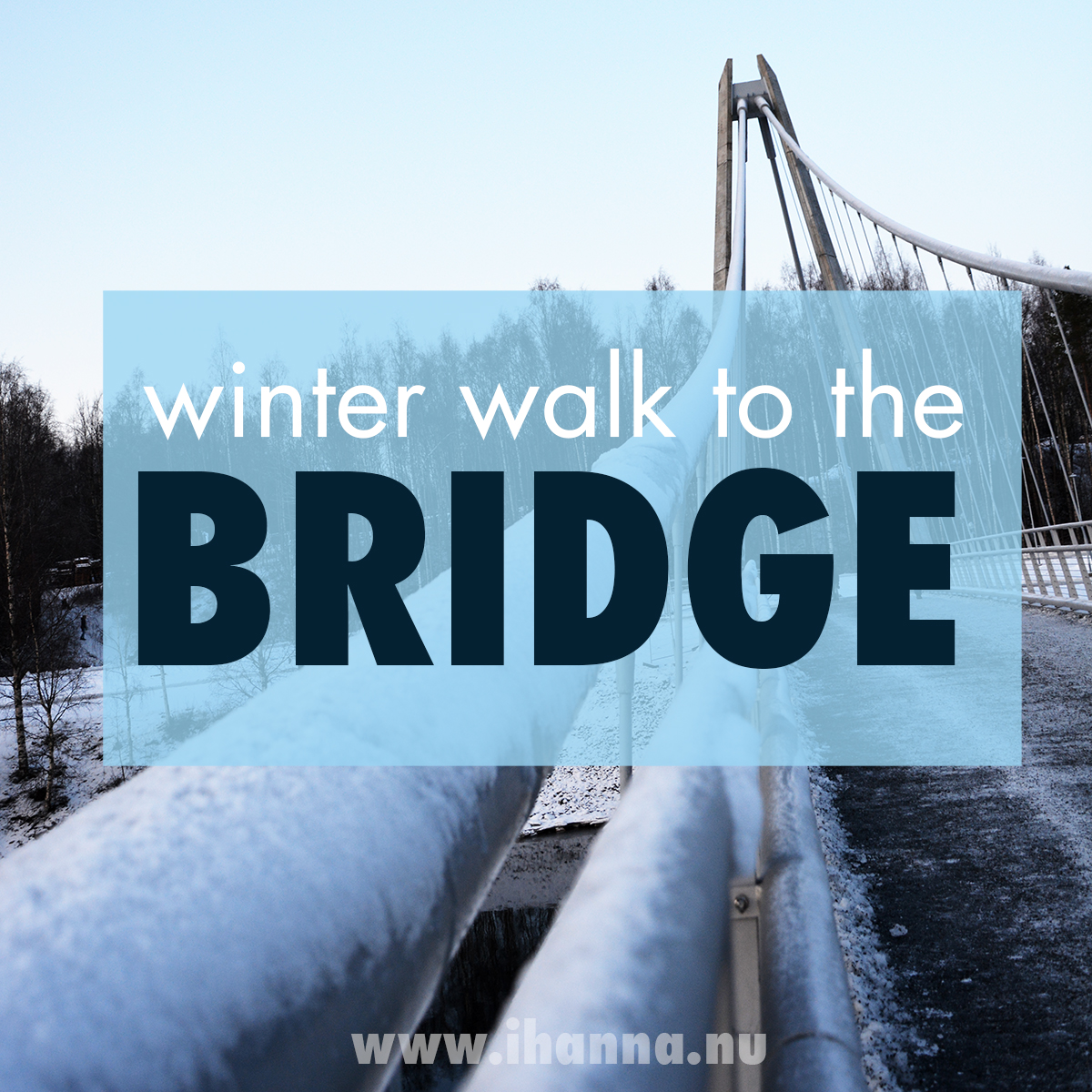 …
Like a bridge over troubled water
I will ease your mind
Like a bridge over troubled water
I will ease your mind
Simon & Garfunkel /Simon Paul
I actually need that bridge over troubled waters ASAP, but that's not what this blog post is about. I wanted to share something seasonal, Swedish and beautiful on this ordinary Friday. The photos is from our trip up north over Christmas, when on one fine winter day, we walked to and over this brand new bridge that they built recently. It's close to where I used to live a couple of years ago. It was a wonderful winter walk, with camera in hand.
I love bridges as metaphors for getting past obstacles and such, but also as landmarks. And roads opening up paths where before there were non. Right?
Bridges are simply such a fascinating architectural elements.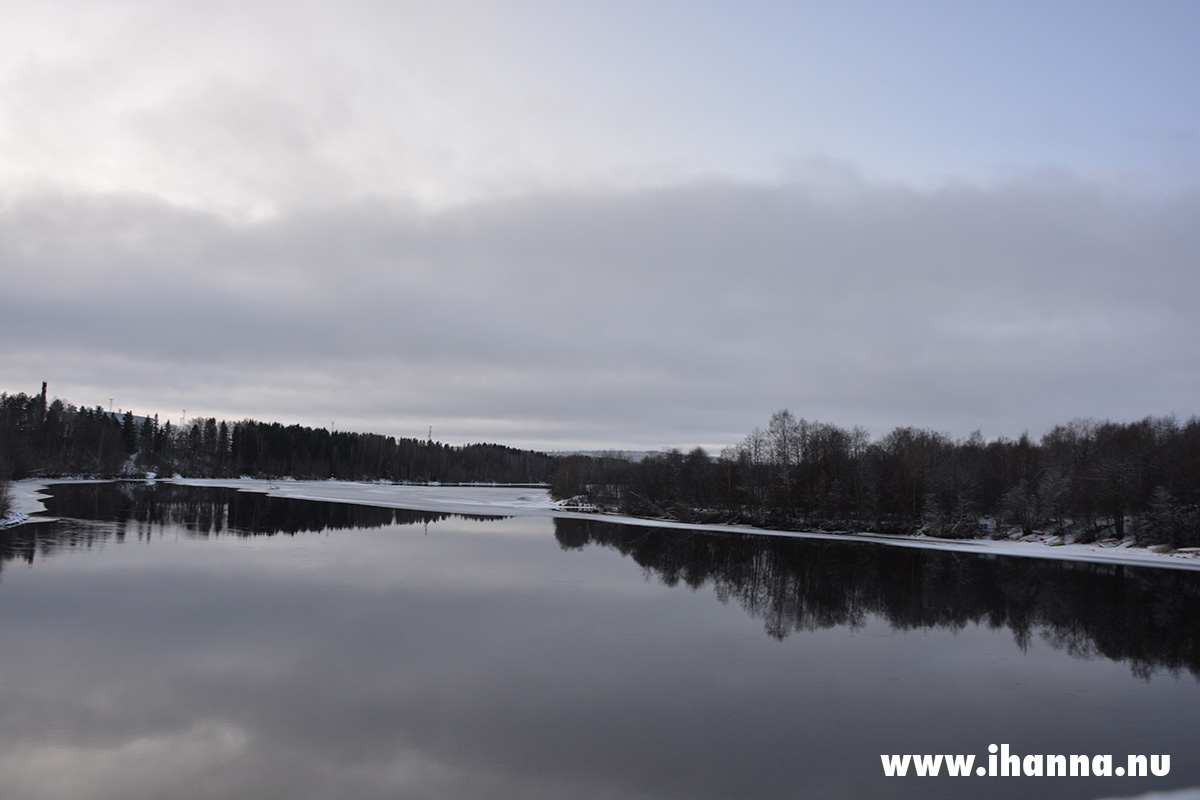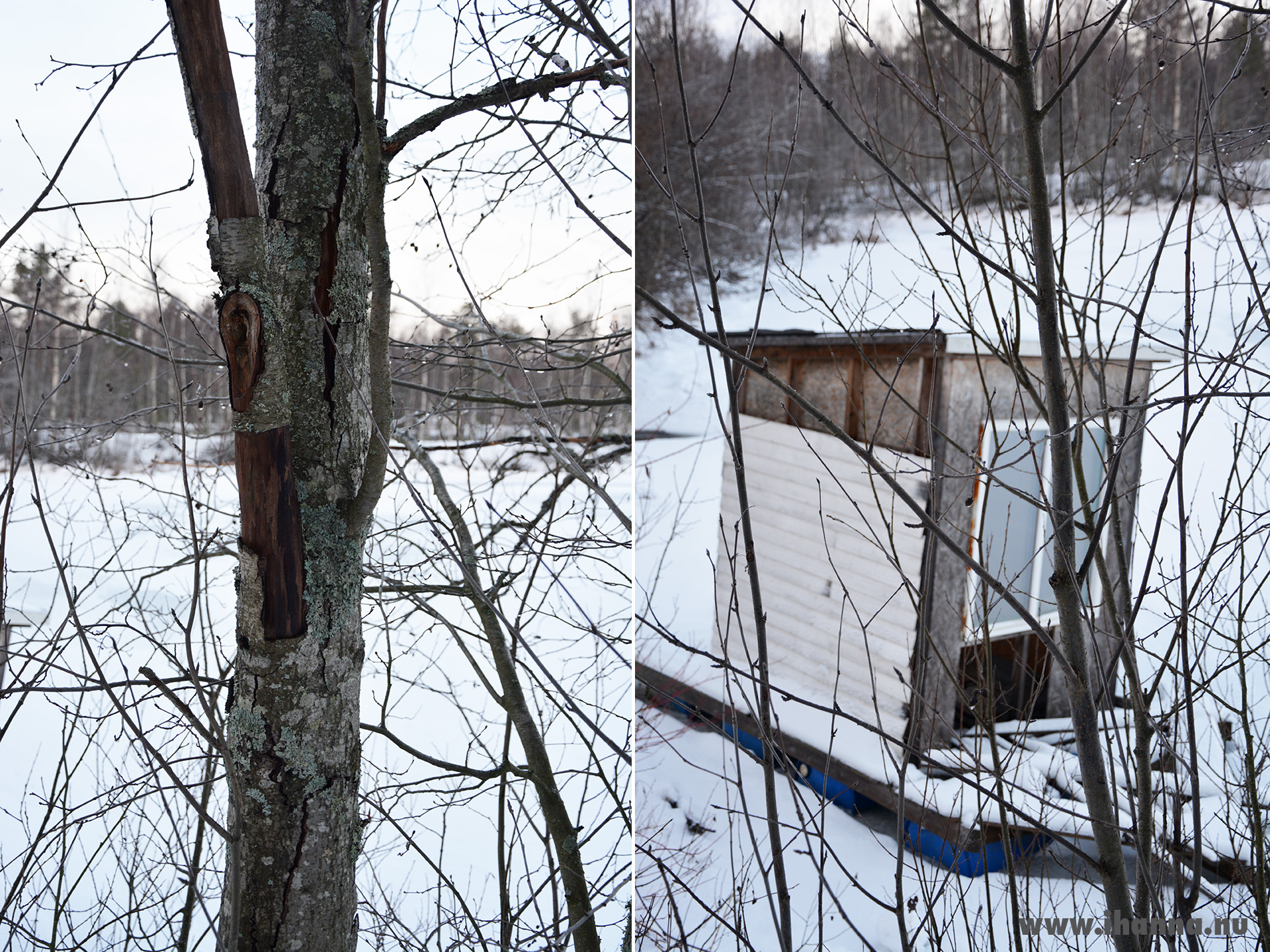 And of course, out and about you see lots of interesting things everywhere. The big bridge actually connects to a set of smaller islands on the river, connected together with smaller (older) bridges: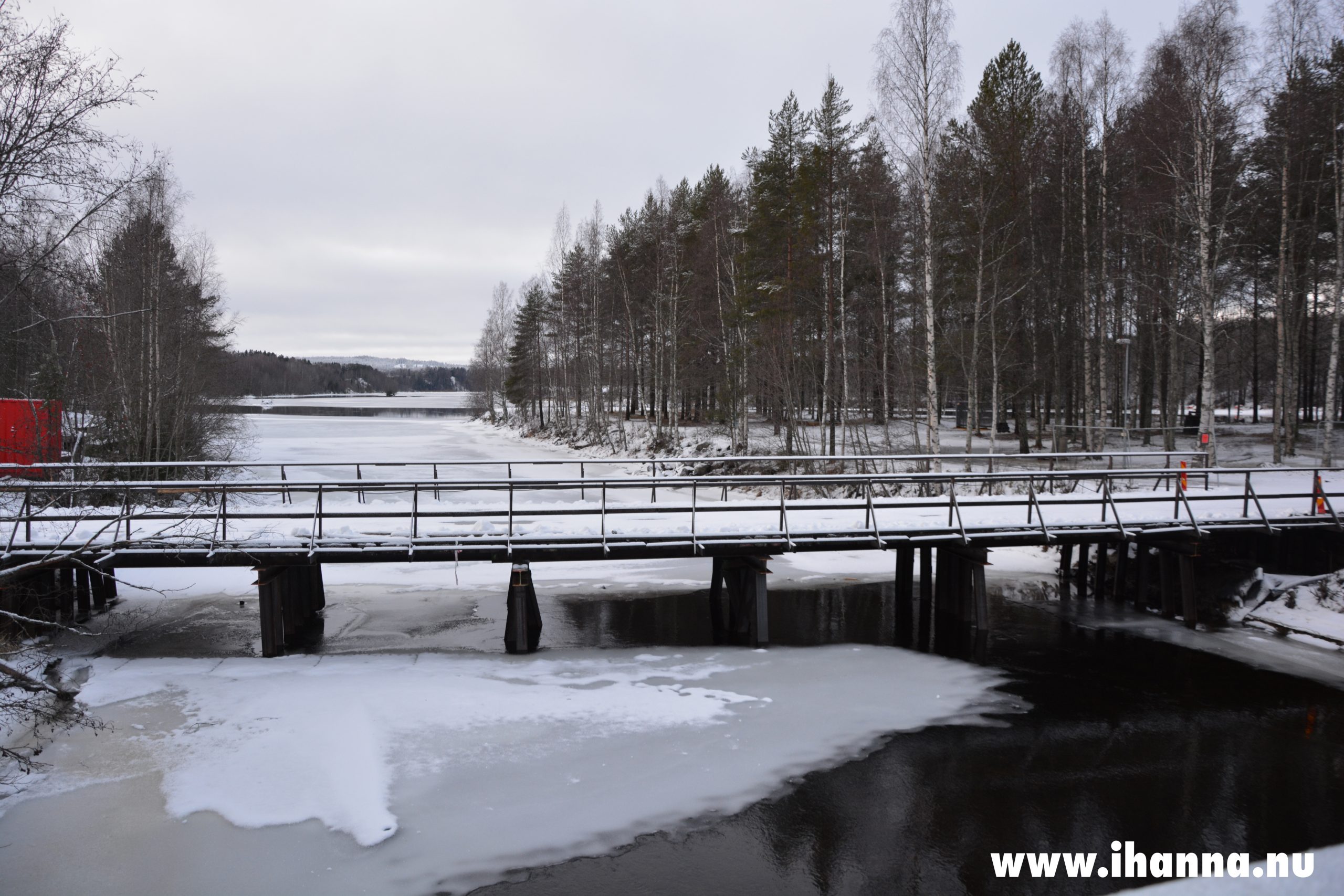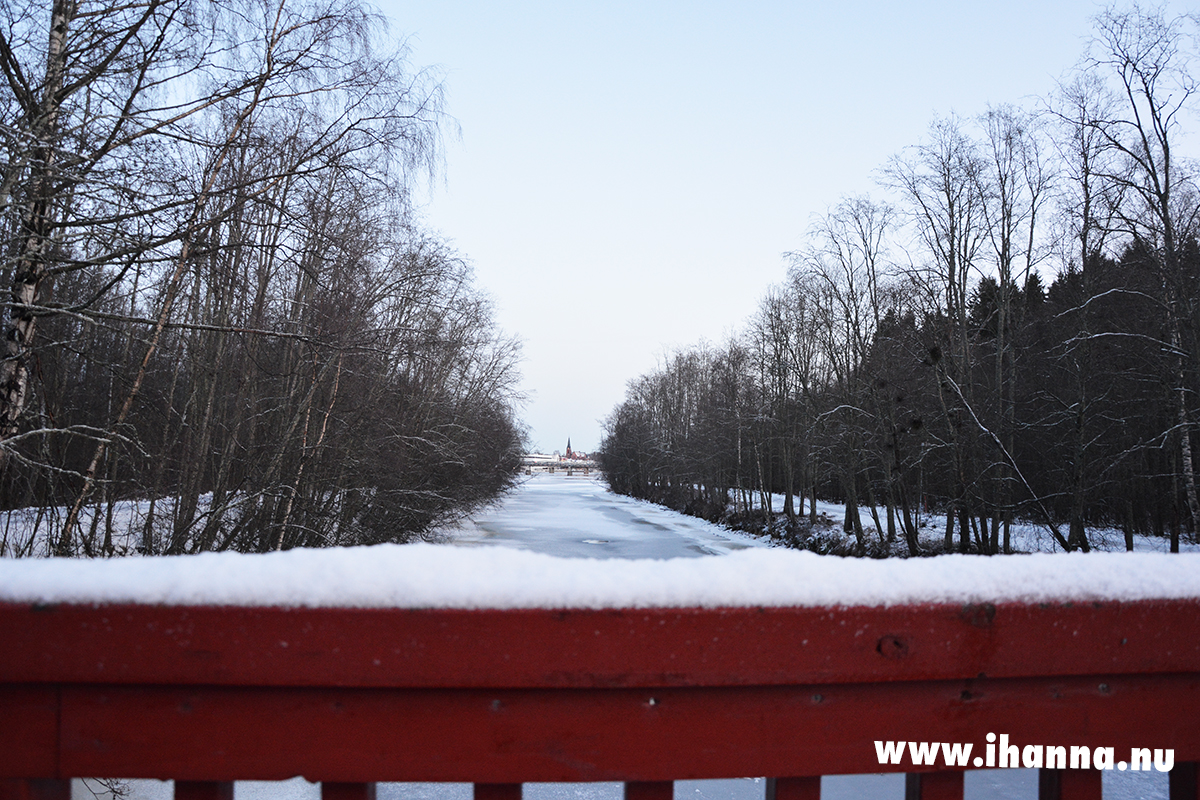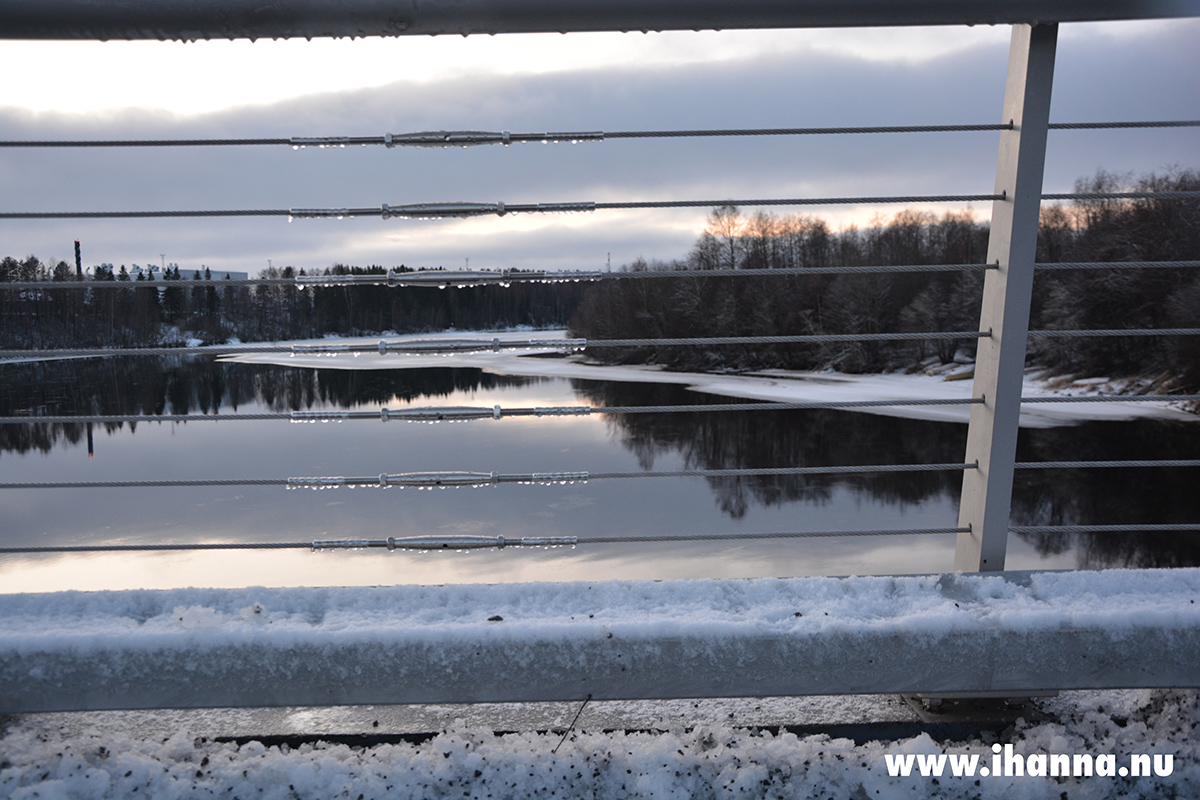 Here's the new bridge in all its magic and glory. Because it seams like a little bit of magic how they can "hang up" some steal and concrete like this and it will hold together, right?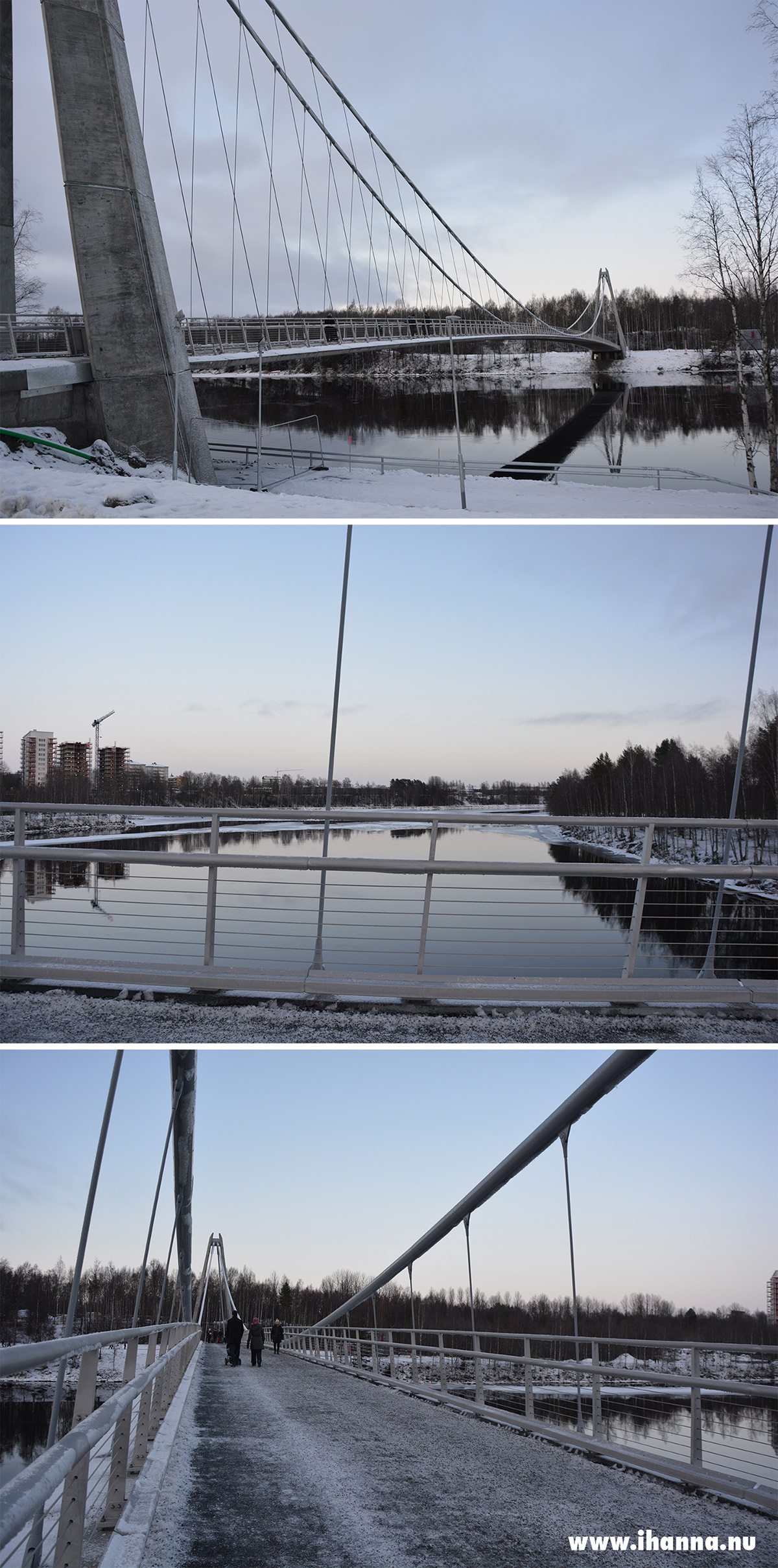 This magnificent bridge was inaugurated only two days or so before we walked over it for the first time, so it was really, really new. Talk about novelty.
Anyway, a good day it was. And to you I wish the same.