Another collage time video! Yay! This time with a lot of rose illustrations. Roses are always in fashion around here, so I keep cutting them out and keeping rose fodder and inspiration around.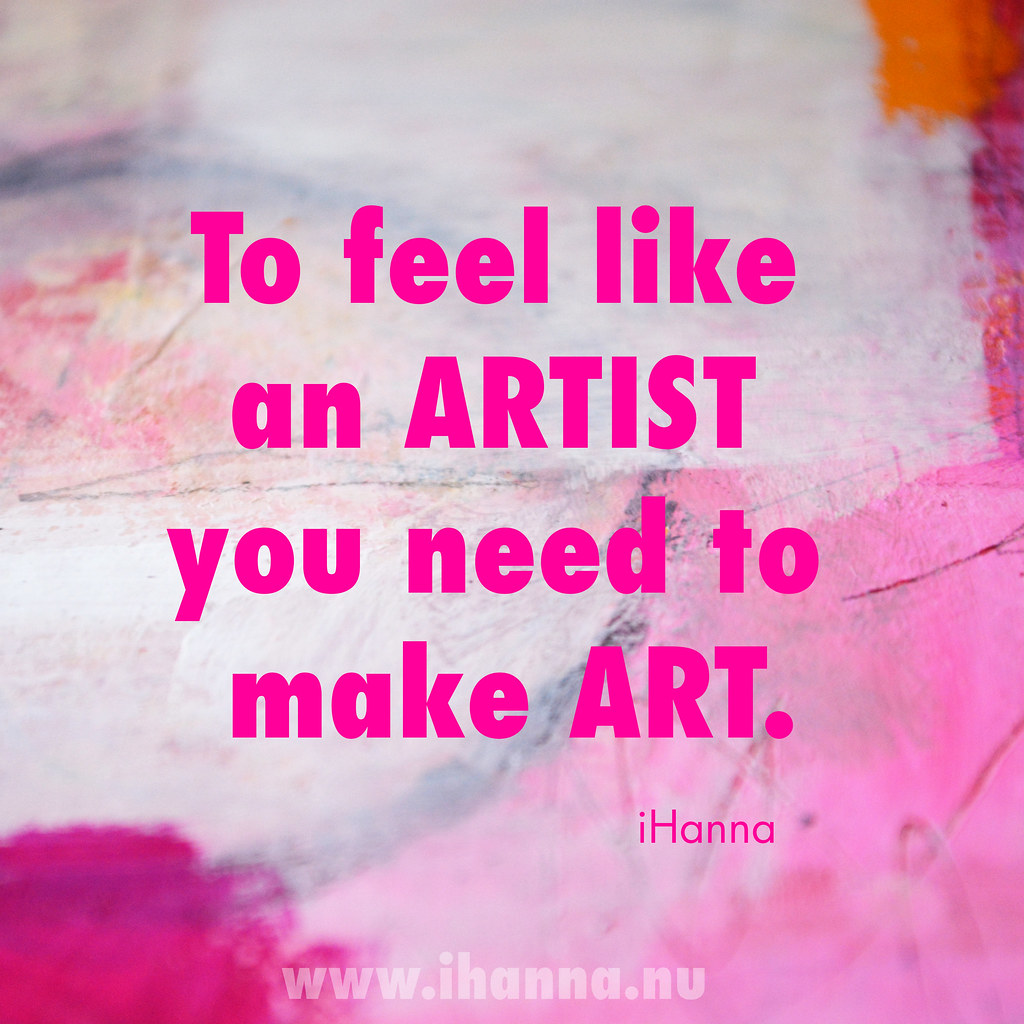 I think I should call this Traveler's Notebook Art Journal "Collage time with iHanna" since that is the name of the video series. Here's episode four, Roses and gold washi tape: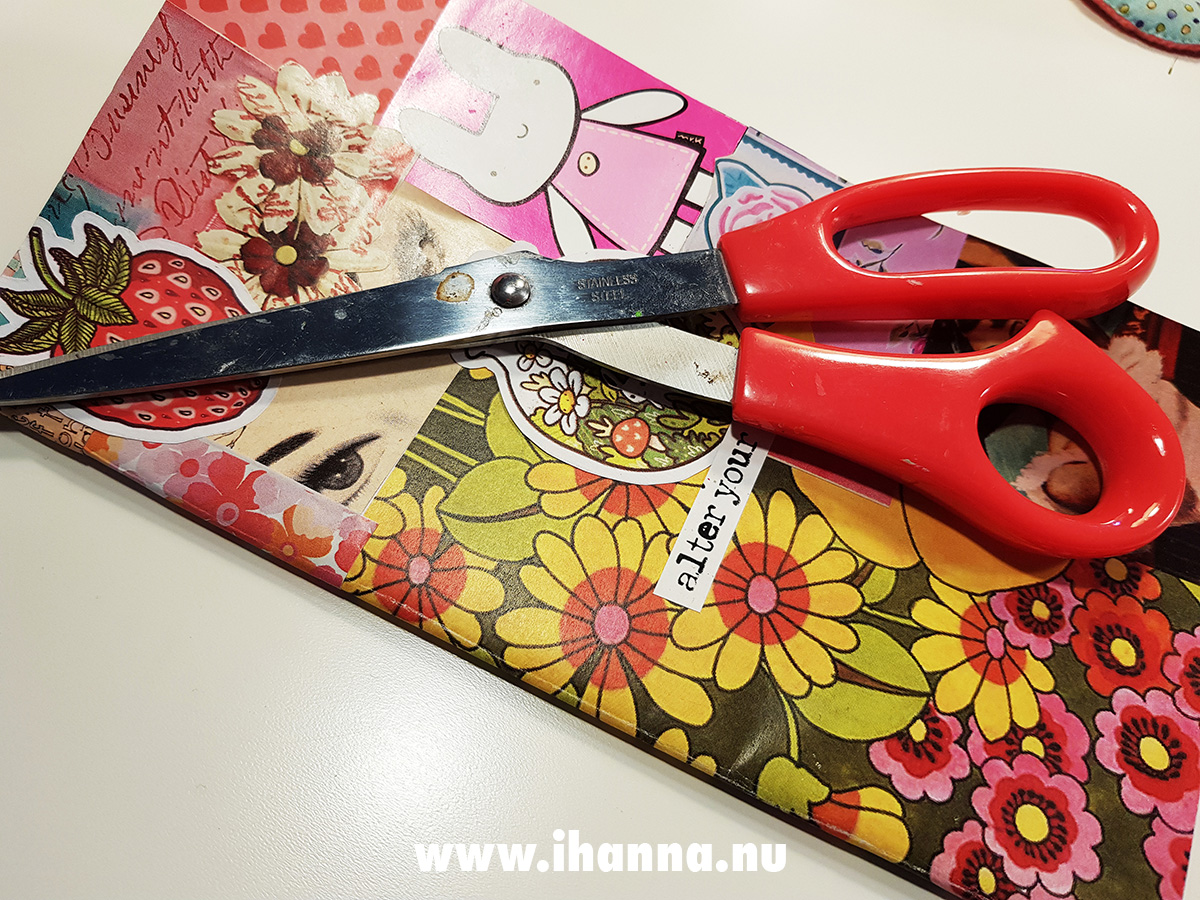 Cut and Paste Art Journal Process
If you can't see the embedded video
click here
to watch it on YouTube where you also can become a subscriber to the channel and be first to see videos I post.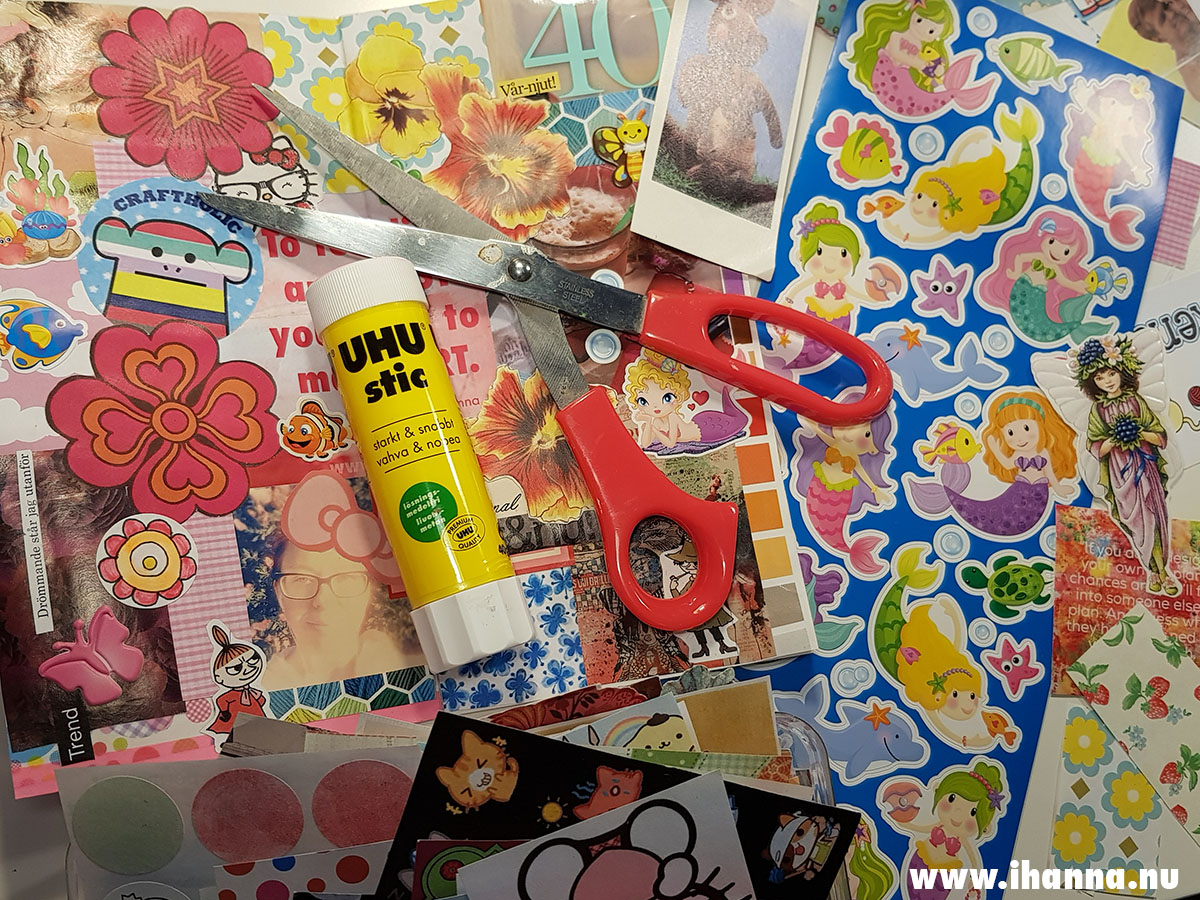 Previous cut and paste spread in this journal.
More collage inspiration
There are also videos for both the cover collage and the first spread (where I use the quote image above) in this Art Journal. Check them out now if you haven't seen those yet.
Two videos in the same week, are you impressed? I am. Haha.
[Tweet "To feel like an artist you've gotta create art, right? So let's do it right now. #creativity "]