I've had a blog for a long time and joined several fun swaps and trades, but never hosted anything on my own. It is a Good Idea to join a swap (it gets your creative juices flowing!) and for me this will be a New Adventure for the new year! I'm very excited about this! Welcome everyone to join in and swap 10 postcards that you made and get 10 handmade in the mail!
I've been thinking about this for quite a while and at the twitter event #craftsocial atc's, mail art and postcards came up in the discussion. I suggested I could set up a postcard swap for everyone to join. SO, here it is! :-)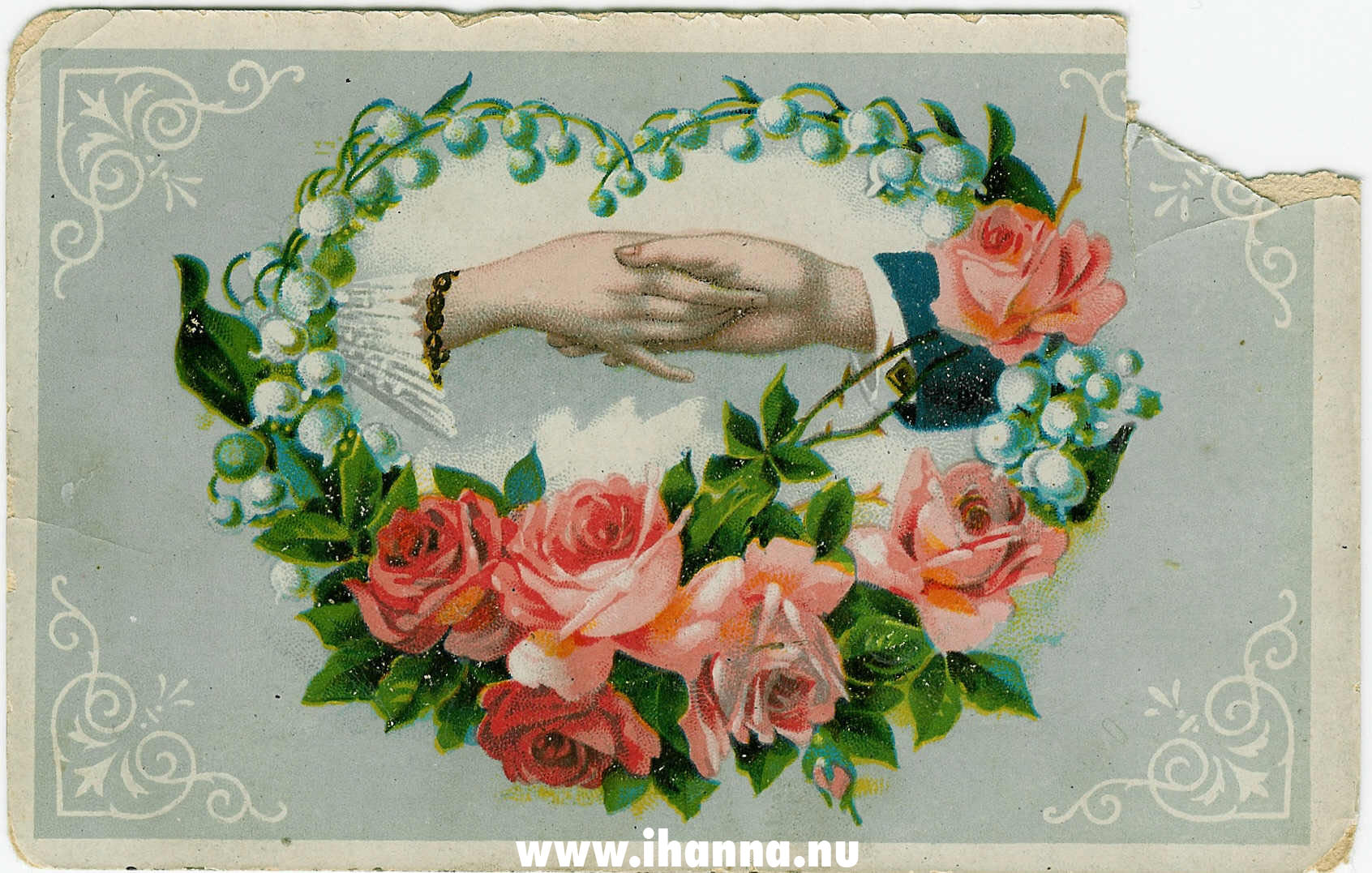 The Postcard Swap Rules
The rules are simple, but please read through them and follow them. Thanks!
1. Join the swap by sending me your information (full name, home address, e-mail and blog if you have one). If you're not a regular visitor I'd love to know where you read about this swap, I'm a curious gal!
Last sign up day is 7th of February 2010!
2. Make 10 handmade postcards any style (do collage, mixed media, print your own photos, print digital collages, create flat fabric art, alter an existing postcard in your paper stash (!), paint with watercolors, draw mandalas, make postcards with a scrapbook style, embellished, painted, embroidered, etc)! Take photos, scan your finished result and we'll make a Flickr group for you to show us your creations later.
3. You will get 10 swap addresses via e-mail from me. After 8th of February that i will send you the 10 different addresses, those are your swap partners and you will send your postcards too these creative people. Connect, share and spread creativity into the world – that's our slogan! There could be international swap partners too (I live in Sweden) because this swap is open for everyone! Send your postcards as is" plain or "hidden" in an envelope for protection (it's up to you)!
4. Write a nice message and send it of! Last day to send out your postcards 14th of February, Valentine's Day! ♥
I'm new to this, let me know if you have any questions!
Tell your friends! We need at least 10 people to sign up for this to work, but I know you wanna do it! Spread the word; bookmark it on Delicious or share it on Twitter, write about the swap in your next blog post or add one of the cute buttons I've designed to your sidebar, linking to this post! Big thanks to you!
Postcard Inspiration from iHanna
There are more ways than I can think up to write down to make a simple (or elaborate) postcard by hand. I love making postcards and I've made quite a few! I will post some postcards inspiration in the following weeks to keep us all inspired. First I've found some links within this blog!
Here are a few postcards I've written about through the years, just to get you inspired to start planning/thinking!
Be crafty. Be social. Share the you of creativity with the world! Feel free to join in if you have the time, anything you make will be appreciated even if you're a beginner!
Getting some snail mail is fun, and when it's handmade that is an extra treat! I'd love to get some messy art in my mail box any time! And I would love to see what you do, so don't forget to scan or photograph your postcards so that you can share them online as well. Maybe we could make a zine or a little book with the postcards later… We'll see.
I'm off to start making mine now!