Like I need more stuff? Well, can't blame a girl for dreamin' – right?
This is what I need/want/crave right now:
To bad my birthday is not until April next year… But I'd love to have tickets to ArtFest 06 by then so I can go have some fun over seas! Please? I'm so jealous every time I read about people taking any mixed media class. I don't think there is anything like that in this whole country.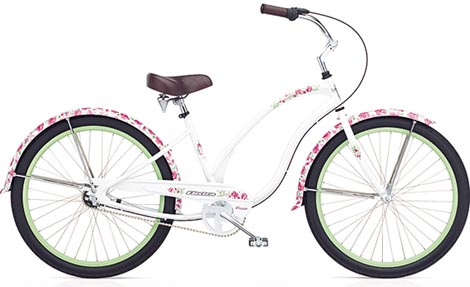 Well, that's it for right now. Just writing it down makes me feel better and calmer. Phew!