Aquaria Watermuseum  that opened back in 1991, is one of my favorite places in Stockholm.
I recommend anyone passing by in Stockholm to go to Djurgården and visit this aquarium with beautiful fishes, sharks and environments built up like a real rain forest!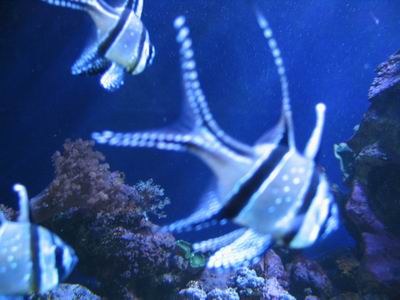 My dad took me and my brother their the other day and we saw a special exhibition with orchids! Magical flowers.
Here are some of my favorites: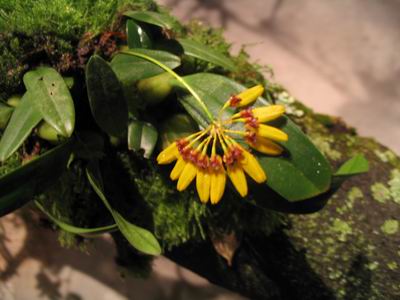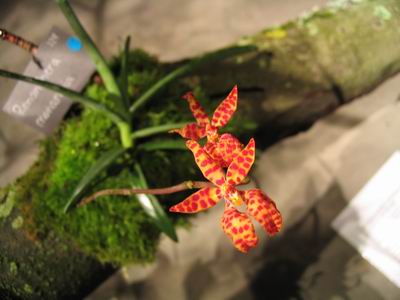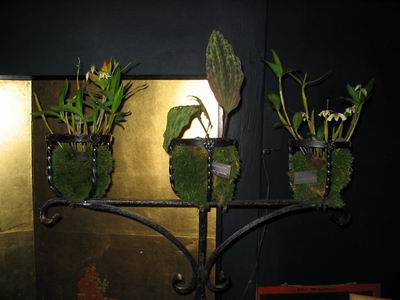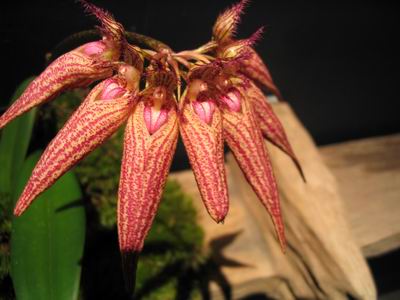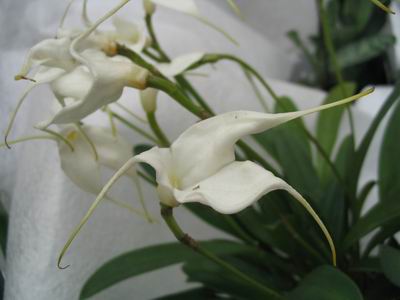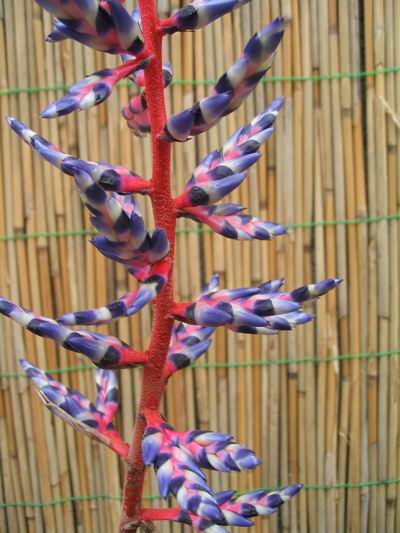 And I love this one, with my dad and brother in the background: