Heard of fanlisting?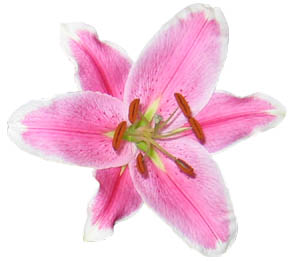 It's a kind of opinion-ring that you link to if you like what they like. Maybe I should join the fanlisting of pink? It's my color of choise, anyway.
Do you like pink to? Here are some links for ya:
If you would like to know a lot of facts about pink you should search the web.
Is pink the color of girls? Maybe. Find out about gender and color!
If you can, read Nina Bj?rks book Under det rosa t?cket. A feminist bible.
Pink can also be the color of peace, and maybe a pink ribbon someday will be the way to cure cancer? I know I like her music.
But remember, not everyone looks as pretty in pink as Molly Ringwald (love this movie!)
And speaking of this color, who would not love this pink kitchen? I know I would! Or at least to have pink hair…
And imagine having coffe from this!